ANNOUNCEMENT!
Attention residents of Belleville, Gananoque, Kingston and any nearby-there locations in Ontario, Canada!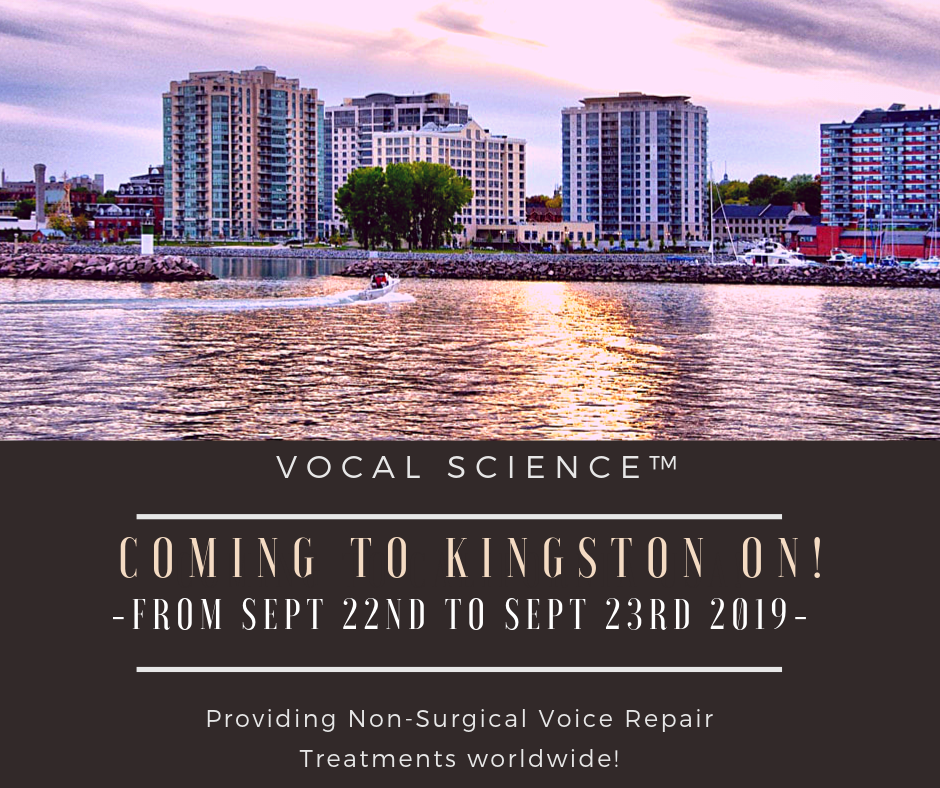 This upcoming Sunday, September the 22nd and Monday, September the 23rd,
Ms. Diana Yampolsky - Master voice/vocal coach and World-renowned non-surgical voice repair specialist, will be working in Belleville, Gananoque and Kingston, Ontario, offering consultations and Introductory/Exploratory Sessions.

_____________________________________