We would like to present to you a letter written by Zatil A - a Spasmodic Dysphonia (SD) sufferer residing in Malaysia.
She had sent us her feedback on her voice recovery progress after a week of taking those natural remedies!

Below you will find Zatil's letter to us: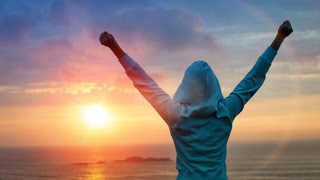 "Hi Diana and Jamie,

It has been almost over a week of taking the herbal medicines, and I feel really good - even my husband commented on some improvement of my voice! Really really grateful that I decided to purchase the herbal medicines from you :)

The tremors are definitely reduced, and I have been practicing to "hum" instead of my usual speaking SD voice. I hope with these combinations my voice would be further improved.

I will update you more soon!

Kind regards,

Zatil"