Check out one of our informative articles that give you insight on what to do if you feel that you are lozing your voice.
It is title:
My Voice Is Gone And My Throat Hurts. What Could I Do?"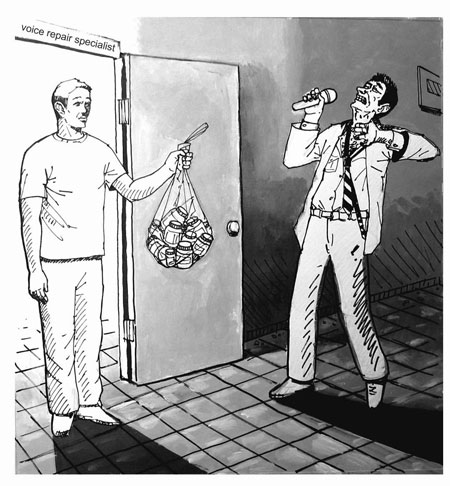 For more interesting articles like this one, visit our: Blogspot Page
For more insights on vocal problems, Check out the Non-Surgical Voice Repair section of our site.