Attention residents of the United Kingdom and other European countries!
Ms. Diana Yampolsky - The World-Renowned Master Vocal Coach/Non-Surgical Voice Repair Specialist, will be working out of London U.K – For a Limited Time!,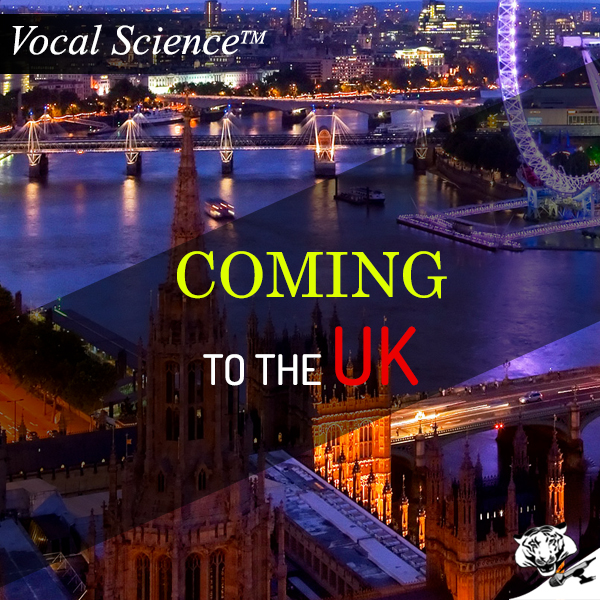 While there, Ms. Yampolsky will be offering consultations, voice/vocal coaching, and non-surgical voice repair sessions.
Below are Ms. Yampolsky current available dates:
-The evening of November the 22nd, 2019 | 2 or 2-and-a-half hour Introductory Exploratory Sessions are available as of now.
-The full day of November 25th, 2019 | 2 or 2-and-a-half hour introductory/Exploratory Sessions, or a 5-hour mini Introductory/Exploratory Course is available as of now.
HURRY... Make any of those dates yours before they are gone!
(November 21st, 22nd (the first part of the day), 23rd, 24th & 26th have already been booked!)
If you are interested in our unique approach to speaking and/or singing
voice mechanics or are in need of our revolutionary Non-Surgical Voice
Repair services, please contact Ms. Yampolsky directly at 416-857-8741.
Also, do not hesitate to email us.